>
Home
>
Ministries
Home & School
Job Opportunity
Sylvan Meadows Adventist School is looking for a half-time Education Assistant for the 2022-2023 school year. If you or someone you know may be interested please contact Fay Cherrpuschak (403)350-7107 for more information.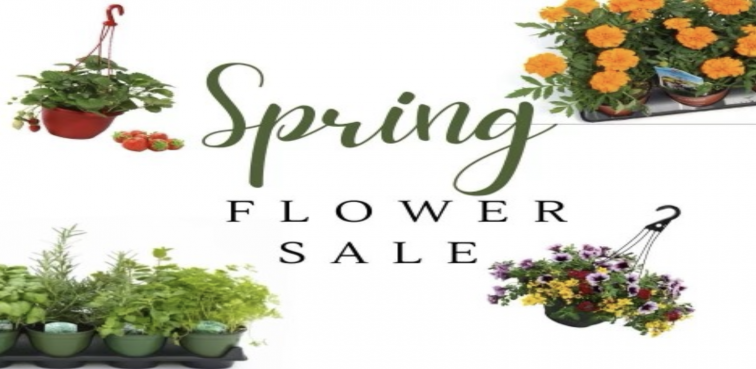 Dear Parents and/or Guardians, 
We are excited to announce the Spring Flower Fundraiser! We are selling a variety of flowers and plants which are available on our team website: https://smas.growingsmilesfundraising.com/home 
I can almost taste the strawberries from the hanging baskets! 
The webpage is officially up and functioning. You can go and look at all the beautiful flowers for sale and also order and pay at the webpage. The last day that orders will be accepted is May 12th, 2022 and they will be available for pickup at the school on May 26th, 2022. Plants are supplied by Devry greenhouses. 
Please contact Skyla if you have any questions at skylam@sylvanmeadowsadventistschool.ca or 1-403-392-6805 if you have any questions. 
Thank you for your support, 
Skyla McCreery